we Want People to really live the American Dream
Get Bitcoin, Stock and Funds as a gift. We want people who don't know about Stock and Bitcoin/ Cryptocurrency to know and have it part of their finance, money making money. Everybody suppose to retire with a million dollars and leave an inheritance. Teach it to your children. Stock and Cryptocurenncy tutorials. Financial and tax deductions tutorials. Setting a budget for Investing.
Just Subscribe. Cash App $100 to $CashjwsSup5 and text us your Birthday Send Us your name
The 3rd industrial revolution. Shared wealth and energy.
Eddie Wright Sr.

- President & Chief Executive Officer

Samaria Wright

- Vice President & Chief Financial Officer

Chief Operating Officer

Corporate Secretary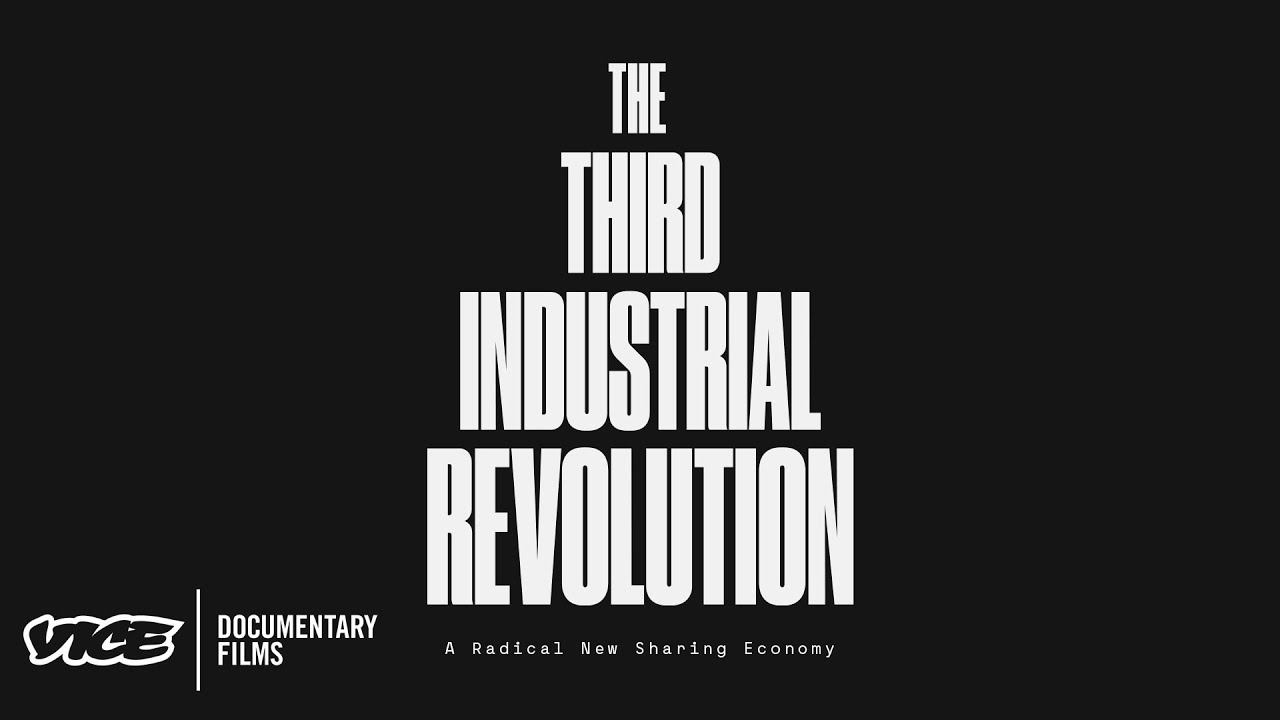 3rd Industrial Revolution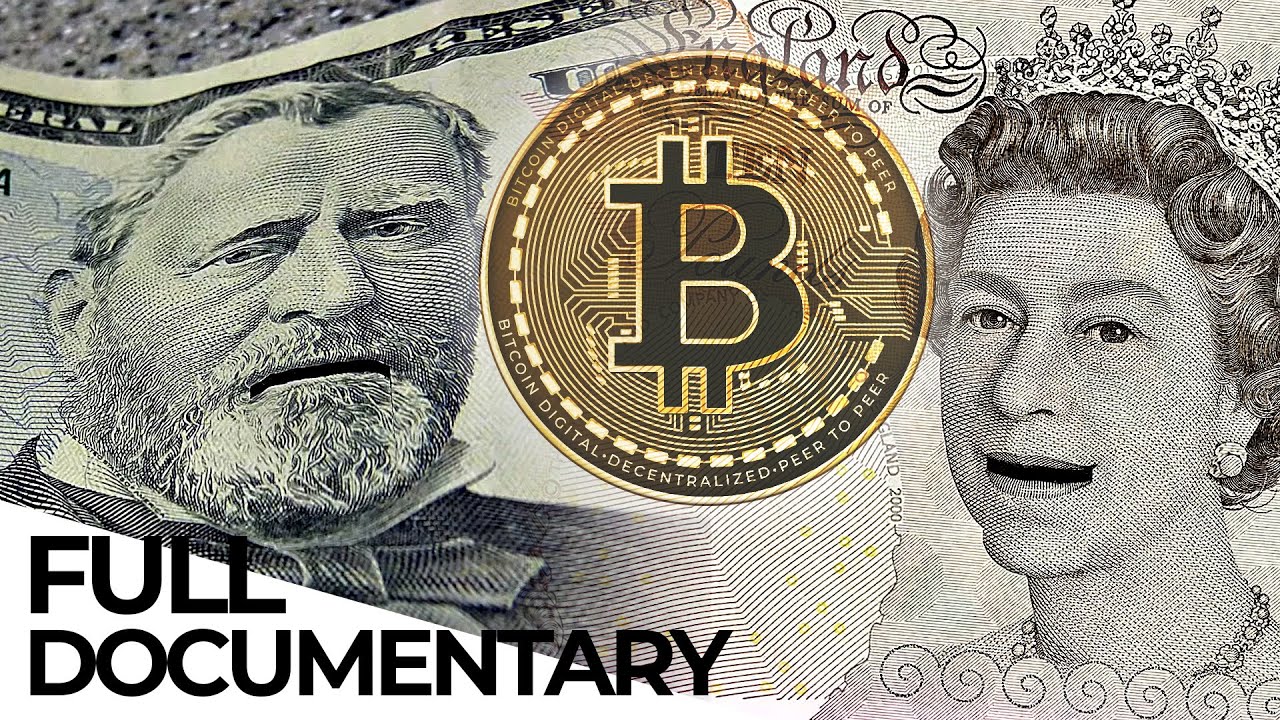 How the Stock Market Work
our Cheerful Giver Philanthropy
Cash Support Network/Cheerful Giver
When it is available. Given to any member at any given time.